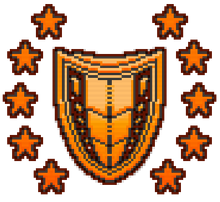 Objective
The best test of a hero's overall skill. Each round, the last hero standing gets a point.
Description
The rules are simple: kill and don't be killed. Powerups will drop periodically throughout the match, grab them to win an advantage.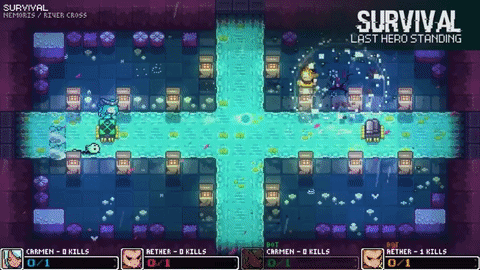 Strategy
This mode favours stealth and careful planning of strategy to survive to the end of the round.
Tips
Avoid unnecessary aggressive play
Wait for others to make mistakes
Don't get caught up in gun battles (retreating is often better)
Causing other people to get killed by baiting them to fire is a good way to win. You don't need to get all the kills - just the last one.